ERNST & YOUNG
Accouting Malpractice
BELL ATLANTIC
Business Fraud
It's important to know when you need to call a toxic tort lawyer to see about getting compensation for wrongdoing. Here's some information about what toxic tort lawyers are, what they do, and how they can help you.
The Differences Between Tort and Criminal Law
Laws are a basic way to protect citizens from all different types of harm. However, not all harm is codified into law. For example, if someone accidentally hits your parked car with their car, this may not be a crime, even though it definitely caused you harm.
Instead, this type of activity is called a "tort". A "tort" is defined as a wrongful act that causes some sort of harm or interference to a person or their property while not necessarily breaking a law. However, you can have an act that is both a tort and a crime.
They can be either intentional or unintentional. The law is a way to protect people from crimes, which is more about the public trust than one individual. A tort is a way for individuals to seek compensation for wrongful acts.
What Is Toxic Tort Litigation and How Does It Affect Communities?
Toxic tort litigation concerns itself with individuals seeking redress for negative health effects from toxic substances existing in the environment. In many cases, when toxic substances are dumped in a particular area, they can affect entire communities.
As a result, toxic tort lawyers specialize in the extremely complex area of toxic torts and work to represent those who have been affected by toxic exposure, which sometimes includes an entire group of people or even an entire community.
This is a "class action" lawsuit. Entire communities who have developed negative health effects from toxic exposure will often need compensation from these suits in order to receive adequate healthcare to recover or cope with negative effects. Not all people in these communities can recover, and some may simply need the money to survive with their new disabilities.
What Roles Do Toxic Tort Lawyers Play in Safeguarding Public Health?
By helping to hold companies responsible for how they pollute an area by getting damages for affected communities, toxic tort lawyers help put such companies on notice. Companies pay attention to when other companies in the same sector as they have to pay large sums of money. No one wants to face such a fine if they can avoid it.
This is a service to the public trust because it helps prevent such violations from occurring the next time. Toxic Tort lawyers aid in safeguarding the public by reducing how often companies commit torts, whether legal or not.
What Factors Have Led to Toxic Tort Cases in the United States?
There have been many different factors beyond causation for toxic tort cases in the U.S. Examples of such causes include:
Residential Exposure – Some cases occur because residents breathe in substances that the defendants may be responsible for like toxic mold. They may also ingest tainted food.
Exposure at Work – Sometimes employers are not careful enough about maintaining a safe working environment for their employees. There have been cases in the U.S. about asbestos exposure, for example. Workers taking apart buildings are sometimes exposed and end up with mesothelioma as a result. Workers can either be exposed to high doses of toxins over a small amount of time, or they can be exposed to a small amount over a great amount of time, depending on the toxin.
Medication and Drugs – Some toxic exposure occur because of side effects associated with a particular medication or drug. In the U.S., this has included antidepressants such as Prozac, for example.
Other Products – Toxic exposure to products occurs frequently with everyday products. It could be anything, and in the U.S., it's included pesticides, lead paint, and many other such products.
What Evidence Do I Need for My Toxic Tort Case?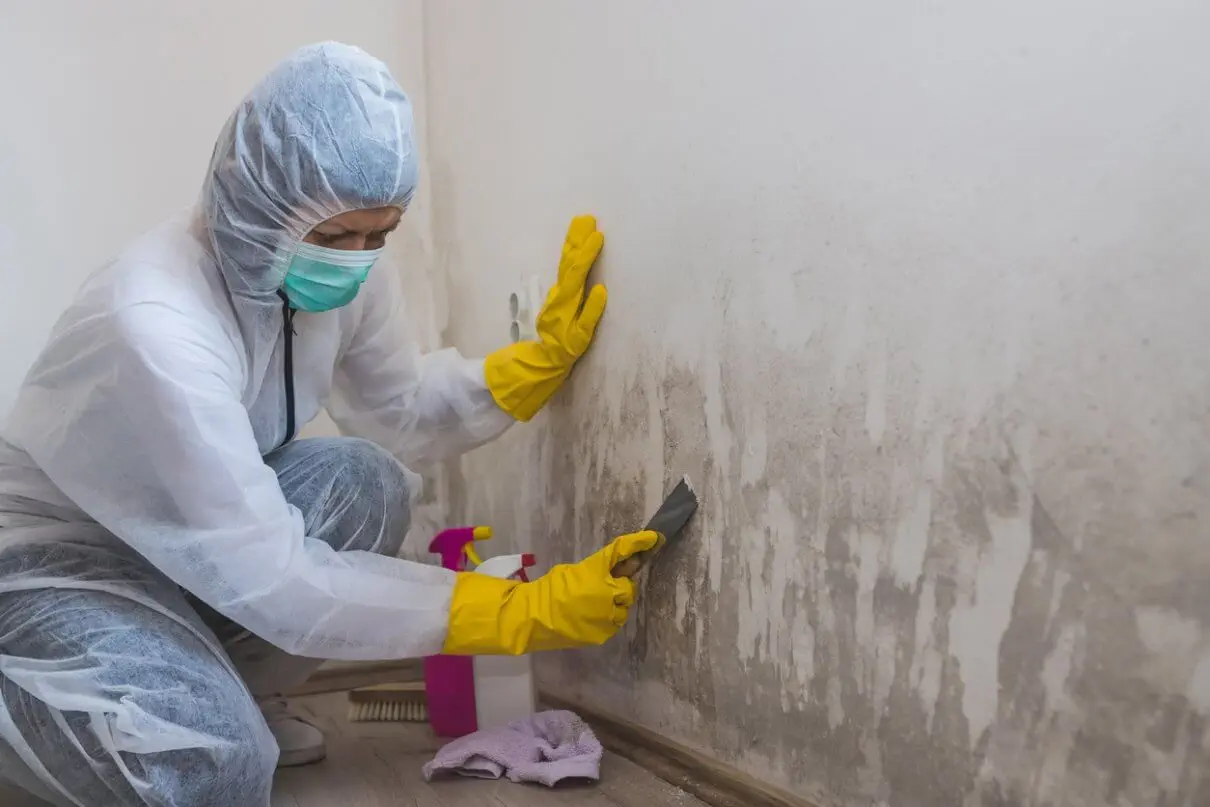 In order to prove a toxic tort case you have to prove three main things which include:
The Substance Was Dangerous – A plaintiff, such as yourself, has to establish that the substance you're identifying as causing health effects was actually dangerous.
You Had Exposure – Next, you must prove that you had exposure to the substance in question. If a substance was just nearby but you didn't have any significant exposure then that will be insufficient.
The Substance Harmed You – Finally, you have to establish, with the help of your legal team, that exposure to the substance in question actually caused you harm. In other words, you have to establish a causal link.
These elements could be different depending on the situation, but these are often the basic elements needed in order to seek damages from a company to help fund your health recovery.
Who Do I Sue If There's Cause?
Identifying the proper party to sue in the first place can be a difficult task all to itself. In general, a plaintiff seeking damages must find the party linked to the toxin in some way. This could be the manufacturer of the item in question or any other groups or individuals behind it.
Are There Examples of U.S. Toxic Tort Case in the News?
There are several recent examples of toxic tort cases in the U.S., including the one from Bayer AG. Recently, they reached agreements to reach agreements with 85,000 cancer cases for its Roundup Weedkiller product. The company is using $8 billion to resolve the current cases. They are setting aside another $2 billion for anyone making a claim for Hodgkin's lymphoma due to the product.
Johnson & Johnson has paid out over $120 million in damages over asbestos exposure in its baby powder line in the state of New York.
It should suffice to say that tort lawsuits are fairly common and large payouts are common as a result, even for something as innocuous as baby powder.
Getting Started
It helps to do your research on toxic torts, as well as on environmental law in general if you want to see how it applies to your situation.
Ultimately, however, you should contact us for more information on what can be done about your particular situation.
Who Can You Trust with Your Case?
Have you or a loved one been injured due to negligence? We want to help. Don't hesitate to contact us if you believe you have a case; time is an important factor. Interested in learning more? Get in touch with us so we can better evaluate and serve your needs in getting the justice your loved one deserves. You may very well be entitled to compensation.

Call For a Free Consultation
410-825-5287
Exceptional Peer Recognition
True mavericks in the field of trial advocacy.