Nation's Premier
Medical Malpractice
Firms
Call for a free consultation!
410-431-1890
ERNST & YOUNG
Accouting Malpractice
BELL ATLANTIC
Business Fraud
Excemptional Peer Recognition
A true mavericks in the field of trial advocacy.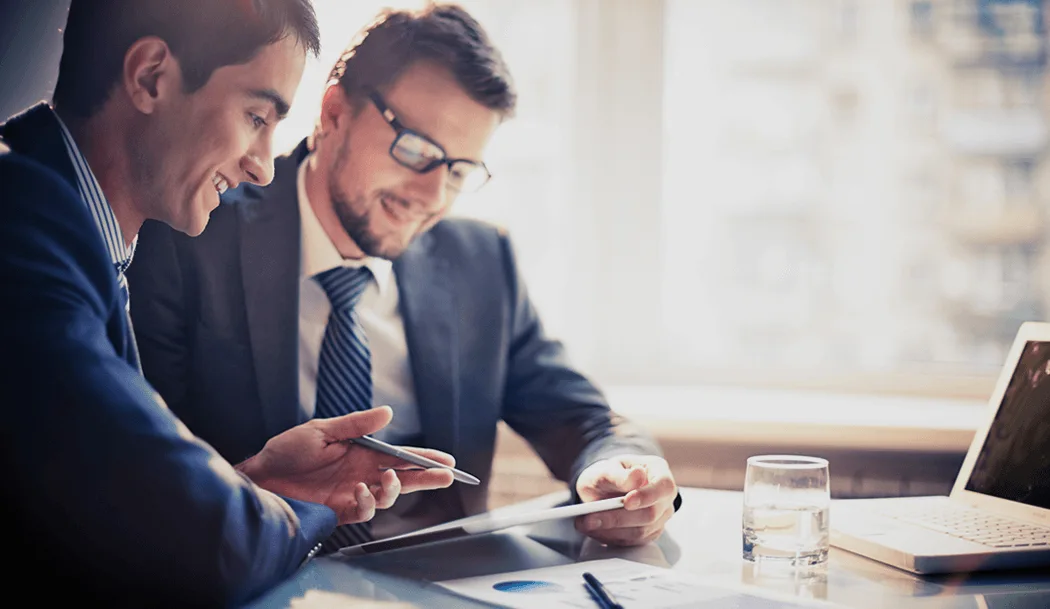 Weltchek Mallahan & Weltchek, LLC
Exhibiting unsurpassed skill in the courtroom, the firm has consistently achieved historic financial recoveries for its clients. Collectively, its members have obtained jury verdicts and settlements well in excess of $500 million dollars.
Practice Areas
 The Firm's blend of skill, passion, and experience is truly unparalleled.
There are at least 44,000 deaths as the result of medical errors in the US and hat figure could reach as high as 98,000. Medical mistakes by physicians can be ...
Cerebral palsy or birth injury caused by medical malpractice/medical negligence affects the youngest and most vulnerable members of society, babies, with ...
The lawyers at Weltchek Mallahan and Weltchek are regarded by many in the legal profession as true mavericks in the field of trial advocacy. Refusing to shy away ...
The lawyers at Weltchek Mallahan & Weltchek have over 40 years of experience in representing individuals who have been catastrophically injured due to the ...
Personal injury is a legal term for an injury to the body, mind or emotions, as opposed to an injury to property. The term is most commonly used to refer to a type of ...
Medical negligence occurs when a health provider's care falls below the standard of care, resulting in injury or death. Weltchek Mallahan & Weltchek are medical ...
Our Attorney
 Contact us for a Free Consultation!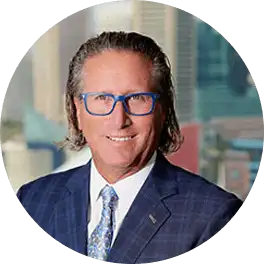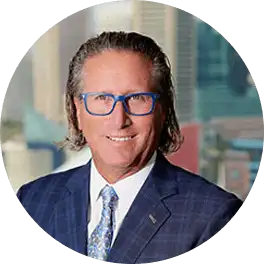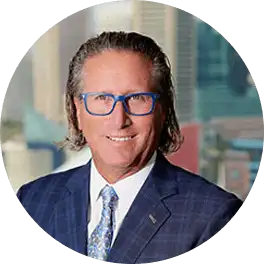 Free Case Evaluation
Call us
410-431-1890