ERNST & YOUNG
Accouting Malpractice
BELL ATLANTIC
Business Fraud
Rarely will elderly victims file for medical malpractices. Yet, a 2019 study showed that more than half of physicians face lawsuits in their careers. Medical malpractice among seniors is also prevalent, and they affect the family and close friends. With the help of a malpractice attorney, fight for medical rights by filing for negligence against a health care provider or the institution.
Medical malpractice laws focus on protecting patients who have been subjected to substandard health care. Therefore, if your elderly friend or a family member has had their lives impacted by medical malpractice, here is how you can assist them. 
What Proactive Actions Can You Take to Help?
When medical malpractice happens, there are some actions you need to take as you work on contacting an attorney. For instance, you can contact the medical licensing board and your doctor to help you get a thorough medical assessment and get a professional opinion. However, most of these cases have various complex issues, and you may need the assistance of a lawyer. This way, you protect your claim. Also, note that your malpractice attorney will require plenty of crucial details from you. Some of the documents that you can obtain include:
Prescription medicine details
Medical Provider and hospital's invoices and bills
Medical records
Insurance details
Mental health records
Any other crucial documents related to your claim
Identifying Elder Abuse and Medical Malpractice
Sometimes, you will have to make both physical and behavioral observations to determine medical malpractice on seniors. Besides, those in care facilities may not communicate clearly. You can check for mistreatment signs such as injuries, bruises, changes in their mental status like anxiety, and more. Identifying malpractice may be difficult, but you can file a case if there is a clear duty, harm, and negligence.
How to Sue for Malpractice
When a medical institution makes a mistake that equals medical malpractice, you have a legal right to sue them for the resulting injuries. As the senior's family member, you should take the initial step of asserting these rights. Here are the steps you need to take to sue for medical malpractice.
Protect Your Medical Rights Within the Timelines of the Statute of Limitation
Once you have the right information about medical malpractice, make sure you file a lawsuit with the statutory time limits. The statutes of limitation vary from state to state, but mostly include a year-long from the day the treatment error happened. Therefore, don't wait for too long before filing a lawsuit to avoid losing out on any compensation.
Involve a Medical Malpractice Attorney
Medical malpractice cases have various hoops that you will want to be handled by an expert in the legal field. Even from a procedural or medical standpoint, the cases can be highly complex to handle on your own. Proving your case also requires an attorney who has dealt with other medical malpractice plaintiffs to take you through the vital steps. Fortunately, at Weltchek Mallahan & Weltchek, you can get a free initial review to protect your medical rights.
Determine Whether the Medical Institution Was Negligent
Even if medical negligence happened at a particular hospital, it doesn't necessarily mean that the institution is responsible for the harm caused to a patient. For example, if negligence was caused by substandard care by an individual practitioner who is an independent contractor, you should pursue action against the specific doctor.
Obtain Medical Records to Protect Your Medical Rights
Hospitals are required to keep patient's medical records for a few years after treatment. Therefore, the medical institution should provide copies of a patient upon request.
Determine Your Damages
You should also determine the value of your case because hospitals, in most cases, are willing to make an offer that can settle the case. Consider all possible harm and losses that your senior may have suffered due to the malpractice, such as loss of enjoyment, pain and suffering, medical treatment due to the error, and loss of consortium.
Determine Who to Sue
At this point, you should have a better chance of determining who is responsible for the medical negligence. The responsible party can be the doctor, a nurse, an ambulance service, or the hospital itself. If you are unsure, you can also file against more than one party. Ensure that you include all potentially responsible parties right from the start because it might be difficult to add a party later.
Comply With the Procedural Rules for Medical Rights
Most states require medical malpractice patients to go through a series of hoops before filing a lawsuit. For instance, you might have to file an affidavit of merit for a medical professional to attest that you have a valid case. A medical malpractice attorney can help you with the filing requirements depending on your state.
File a Complaint
Finally, you need to draft and file a formal complaint. You should indicate the responsible parties, how the negligence happened, the harm caused, and what you expect as compensation. Also, be sure to comply with all the procedural rules.
What a Medical Malpractice Attorney Can Do to Help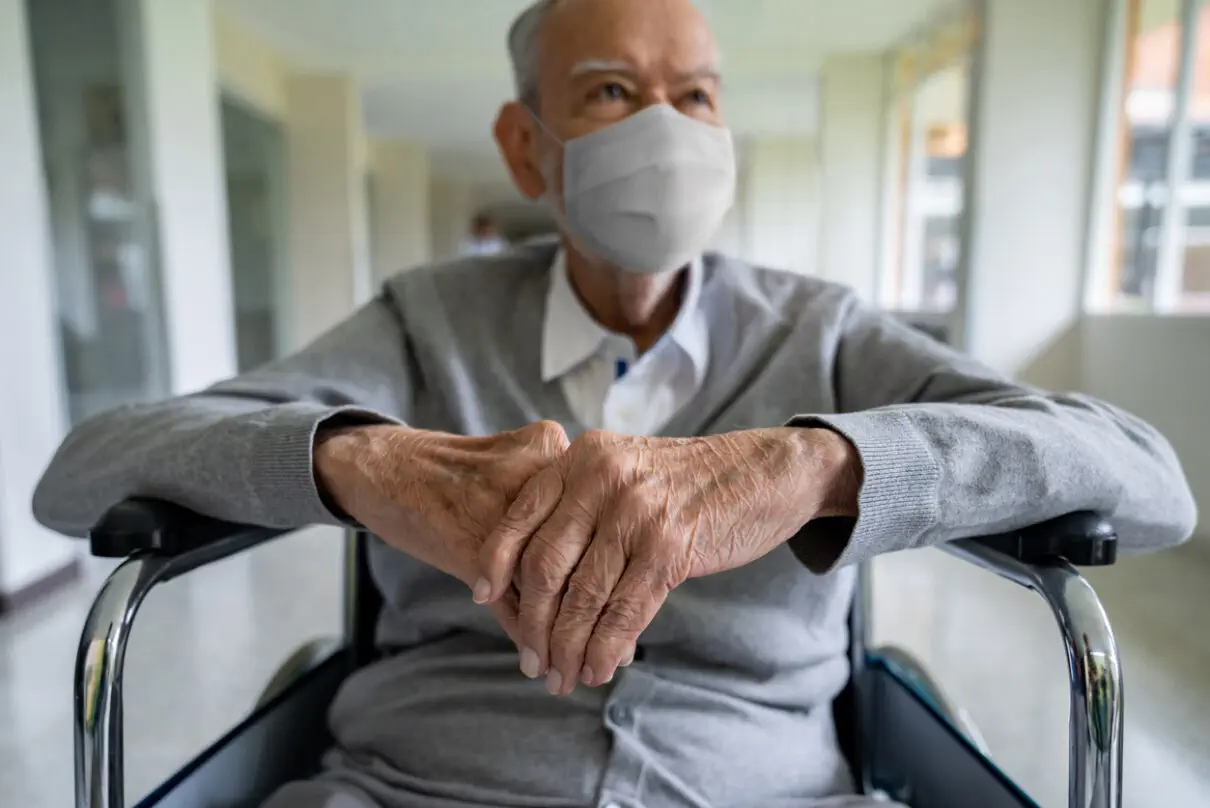 If you suspect that an injury was due to medical negligence, an experienced attorney can evaluate the situation and your legal rights. Usually, either the state where you were injured or where you live regulates your rights, but your attorney will help you determine the laws that apply in your situation. Your lawyer will also determine who was legally at fault for the negligence and work on recovering damages.
Still, your claim may be subject to mediation, litigation, or arbitration. A lawyer will help you assess the applicable law, collect all the vital facts, and develop a legal strategy. They will also interview witnesses, negotiate with insurers, collect records, and more.
Seek Help From Our Experienced Medical Malpractice Attorneys for Medical Rights
In case of medical malpractice, you have the right to file for the responsible party's negligence. Whether it's an independent contractor, a nurse, or a doctor, you deserve to get your rightful compensation for the harm caused. These complex cases require a consult with a qualified and experienced attorney well-versed with similar issues.
Weltchek Mallahan & Weltchek has a reputation for tackling complex cases involving medical malpractice. If you are a senior who needs legal assistance due to medical negligence, reach out to our attorneys for a free case evaluation.
Who Can You Trust with Your Case?
Have you or a loved one been injured due to negligence? We want to help. Don't hesitate to contact us if you believe you have a case; time is an important factor. Interested in learning more? Get in touch with us so we can better evaluate and serve your needs in getting the justice your loved one deserves. You may very well be entitled to compensation.

Call For a Free Consultation
410-825-5287
Exceptional Peer Recognition
True mavericks in the field of trial advocacy.