ERNST & YOUNG
Accouting Malpractice
BELL ATLANTIC
Business Fraud
If you or someone you know is involved in long-term care, pay attention to whether medical malpractice is happening. It's especially important to be able to identify signs that this is happening in long-term treatment because of the long-lasting effects it can have on you. Here's some information on how to recognize if this is happening and what you can do next if it is.
Introduction to Medical Malpractice in Long-Term Care
In order for long-term care malpractice to occur, there has to be a few things that are true. These include the following-
A Doctor-Patient Relationship – If you go to court, first you have to establish a patient and medical professional relationship. Long-term malpractice claims will require this so it helps to hold on to proof.
The Doctor Claimed a Level of Care – In other words, your doctor told you what to expect from your care. Most doctors do this at the beginning of your long-term care regimen. It helps to go back and look at any records you have of what a doctor said about your long-term care. Then, you can check for signs that the care you received was off from their claim.
A Breach of the Promised Standard – In other words, one of your first signs, is that the long-term care you receive is different. So, if you had much fewer sessions that what he claimed you would get, fewer tests, the tests were off in some way, or anything like that would be a big first sign.
The other thing you need is to prove that the plaintiff, such as yourself, was injured and that a doctor's negligence was the cause of these injuries. This is the case that you and your attorney need to make in order to get damages for medical malpractice.
Signs of Medical Malpractice in Long-Term Care
Once you know what the eventual case will entail if you are to successfully prove malpractice, you then need to find clear signs of the negligence part. Here are some ways to tell that malpractice might be happening.
You're Getting Worse
If you are experiencing a condition that should get better and it isn't, there could be a mistake. Pay attention to their explanation for why you're getting worse and the plan. It doesn't make sense after you look into it, this is a definite sign there might be a problem.
Constantly Ignoring Results
If you receive treatment for long-term care with continuous lab tests without answers, this is malpractice as well. Your doctor should be able to give you some specific details about what the lab tests say and why every time you get tested. This is especially important if you feel your condition is worsening.
Constantly Reading Lab Results Wrong
You'll see evidence of this if your doctor constantly tells you to take one course of action and then reverse it the next time you see them. This could indicate they are making long-term mistakes as well.
Strange and Wild Dosage Changes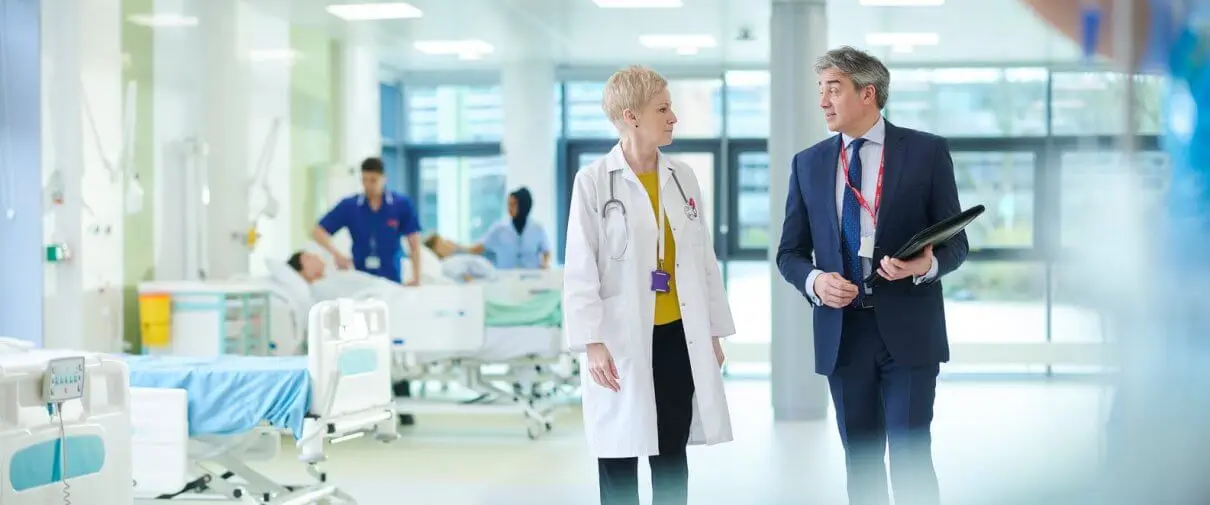 Medication could certainly be a critical part of your long-term treatment plan. Indeed, if you are constantly being told to take more medication, and then less, your doctor isn't paying attention. This is also the case if it feels like your doctor has simply given you the wrong medication in the first place. If they completely ignore your input about how the medication is making you feel, you could have a case there depending on the situation. They may know more than you about the situation, for example, but they could also certainly just be continually wrong.
Long-Term Care Treatment That Doesn't Work
If you keep taking treatment that isn't working and they have no answer for you, this is malpractice inaction. This is a worry for long-term care like physical therapy or medication because you could be wasting time and effort.
Ignored Side Effects
Some medication has serious side effects which means that you should try something else, especially if they are bad enough. If you don't understand why you remain on medication or treatment even though it is doing active harm, this could also be a sign. It is extremely important that you get the opinion of attorneys and other medical professionals to confirm that this is the case, however.
Getting Started
If you have evidence of potential malpractice in your long-term care, then keep track of the evidence. It's even more important that you contact an expert attorney in malpractice to confirm this. They will have the best expertise at helping you understand whether this is the case and whether you have a case against the medical professional.
If you want more information about your case, don't hesitate to contact us today. In fact, the faster you contact us, the faster we can get started on taking a look at your case.
Who Can You Trust with Your Case?
Have you or a loved one been injured due to negligence? We want to help. Don't hesitate to contact us if you believe you have a case; time is an important factor. Interested in learning more? Get in touch with us so we can better evaluate and serve your needs in getting the justice your loved one deserves. You may very well be entitled to compensation.

Call For a Free Consultation
410-825-5287
Exceptional Peer Recognition
True mavericks in the field of trial advocacy.