ERNST & YOUNG
Accouting Malpractice
BELL ATLANTIC
Business Fraud
Unfortunately, medical malpractice is something that can happen at the Department of Veterans Affairs. Fortunately, if you're informed about the risks, you can prevent problems. Then, improve the lives of your injured loved ones who are struggling with their VA interactions.
Risks of Malpractice at the VA
Veterans Affairs has issues that can raise the risk of problems that threaten their health due to medical malpractice. For one thing, there have been reports that the VA has had difficulty hiring enough doctors. In addition, there have been further complaints that the doctors they have are of inferior quality.
It happens because the government can't always compete with private hospitals in terms of price. There was an example where a chief of cardiac surgery left a VA hospital for a private practice since he would make a little under twice as much by going into the private sector.
The upshot of this is that there's a higher chance you're going to have more chances of malpractice due to poor medical care in a system that's overwhelmed by the number of soldiers that require help. Pair that with the fact that sometimes the VA is underfunded and you have a recipe for potential problems.
Warning Signs
There are a few warning signs that veterans and their loved ones can look for that may indicate that potential malpractice is underway or will be underway that could affect a veteran's chances for proper medical care. This could even directly affect their chances for a healthy life going forward.
These could include:
Rushed Appointments: If you see that your loved one's doctor appears constantly harried for time, cutting the time for your veteran loved one more and more, this is a warning sign that they could be on the road to making a mistake that could fall within the realm of malpractice. Your loved one should get the same amount of time as everyone else, no matter what the situation is. Doctors that try to rush things are doctors that make potentially dangerous mistakes.
Prescription Problems: If you notice any kind of irregularities with the prescriptions, such as it constantly changing in terms of the type of drug, dose, or anything else in a way that doesn't make sense based on the diagnosis, this is also a warning sign. Even just a few or a single instance of giving radically incorrect medication is a serious problem.
Confused Diagnosis: If you have a good understanding of your loved one's diagnosis and a doctor is suddenly changing it and giving no convincing explanation, this might be cause for concern as well.
Other potential problems could include making mistakes with anesthesia, not watching vital sign data, or not reading patient history. These are all critical issues. If there's any sign that a doctor may have a problem with any of them, then it's officially time to get worried.
How to Reduce the Risks of Malpractice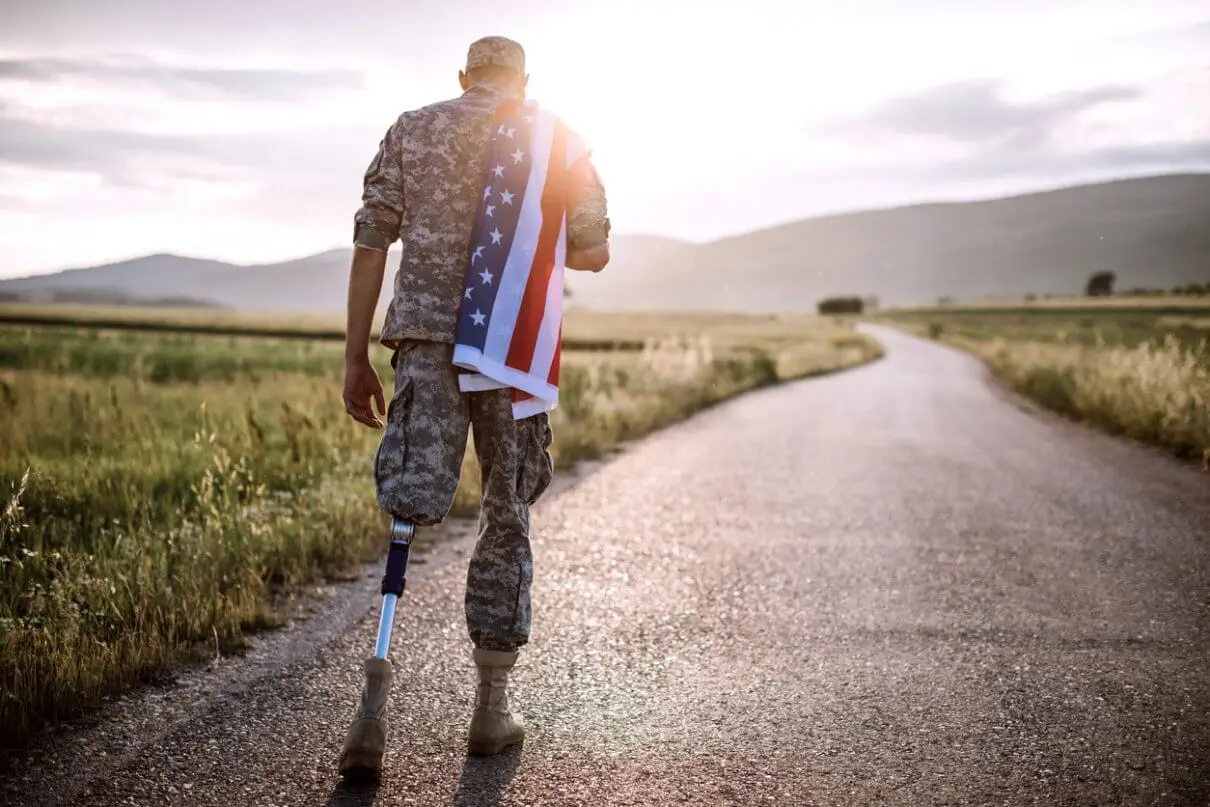 One of the primary ways to make sure you avoid risk from malpractice is to pay attention. Veterans can especially be at risk of not properly paying attention to their medical care. If you are one of their loved ones, you can greatly help their cause by trying to make sure to pay attention.
This means checking to make sure they had enough anesthesia, the doctor was reading the charts, getting the required information, and paying attention themselves. It means making sure there weren't any glitches with the testing. Any problem with testing can lead to problems with getting the proper diagnosis and treatment.
You can check some of this yourself, or you can ask for other people who were there to pay attention. It's important not to bother the doctor and make it harder for them to do their job. However, there's no reason why you can't pay attention if you're allowed to be there. You can also ask your veteran to see what they noticed if that is feasible.
What to Do If You Need Help or It's Already Happened
Sometimes this can all be overwhelming, even for multiple people to do together. What you need, ideally, is someone who is an expert in the field of malpractice, and even someone who has experience with malpractice at the VA.
They will best know how to cover all the issues unique to veterans and to the VA. They can best advise you on what you should do at every stage of the situation.
If a doctor has caused an extra problem through incompetence or any other reason, an expert can help you make sure that your loved one gets the compensation they need in order to make sure that their bills will be covered, indefinitely if need be.
They may actually need physical therapy, a medical professional to help them, or therapy if their condition becomes bad enough. If their caregivers pass away, this money could ensure that they can still survive.
Conclusion
For more information on how to get help from an expert, please don't hesitate to contact us today. The faster you contact us, the faster we can make sure your veteran gets the care they need. Then, they have the best chance possible for positive outcomes.
Who Can You Trust with Your Case?
Have you or a loved one been injured due to negligence? We want to help. Don't hesitate to contact us if you believe you have a case; time is an important factor. Interested in learning more? Get in touch with us so we can better evaluate and serve your needs in getting the justice your loved one deserves. You may very well be entitled to compensation.

Call For a Free Consultation
410-825-5287
Exceptional Peer Recognition
True mavericks in the field of trial advocacy.