ERNST & YOUNG
Accouting Malpractice
BELL ATLANTIC
Business Fraud
Let's face it, medical malpractice or negligence is a major cause of injury, disability, or, worst of all, the death of patients. It occurs when a health care professional fails to provide the right treatment, excludes a critical process/action, or gives below-par treatment. Medical errors usually cause damages that are sometimes irreversible and too costly. But did you know that you can file an economic damages claim against medical malpractices?
This post reveals the types of claims you can make, but first, let's find out the differences between economic and non-economic damages.
Economic vs. Non-Economic Damages
What Are Economic Damages?
Economic damages are tangible, measurable, and verifiable losses that victims incur due to medical professionals' negligence. Plaintiffs usually get compensated for their miseries to cover the following cases:
Lost wages
Past or future medical expenses (this often takes the lion's share of the compensations, and the funds go to medical bills, therapy costs, ambulance bills, and medication costs)
Lost business opportunities resulting from incapacitation or injury
Damages resulting from the defendant using the plaintiff's property without prior permission
Costs of replacement or repair of the plaintiff's property
What Are Non-Economic Damages?
Non-economic damages address the subjective and non-monetary losses that you can't measure, calculate, or quantify. They provide compensation for damages such as;
The actual injury
Emotional distress
Pain and suffering
Physical impairment
Loss of enjoyment of life
Mental anguish
Humiliation and loss of companionship
Types of Economic Damages Under a Medical Malpractice Claim
Punitive Damages
In essence, economic damages compensate medical malpractice victims for the losses and costs incurred. However, punitive damages punish a defendant whose negligent conduct is highly reckless or egregious. They serve as a stern warning to the rest of the medical practitioners who may not be keen on executing their duties.
Before getting awarded, the plaintiff must prove that the defendant's actions were intentional, malicious, or reckless. Suppose the victim can prove that the defendant was in a mental state worse than negligence, the better. But this can be extremely hard to prove unless the defendant acted in a criminal-like manner.
The actual amount of punitive damages is discrete and doesn't go beyond the jury. However, it's upon the judge to approve the award, which, in most instances, never exceeds ten times the amount awarded for compensatory damages (general & special damages). What's more, the constitution guides all decisions, thus no worries about bias or favor.
General Damages
Even though general damages are widely deemed as non-economic, they can also fall under economic damages. How so? As you may know by now, non-economic damages usually revolve around the suffering of the victim due to pain, loss of companionship, physical incapacitation, etc. The financial aspect draws in when these sufferings lead to the cut of the victim's future earning capacity.
One may ask, why are they referred to as general damages instead of quantifiable special damages (discussed below?). For starters, the term general damages come about because the awards are usually based on speculations, i.e., using past events to determine future uncertainties, which is the loss of income flow.
The plaintiff must provide concrete evidence before the jury to justify the general damages claims. These include personal and family testimonies as well as testimonies from experts like physicians and insurance representatives. Likewise, the defense will endeavor to counter the claims by cross-examining the plaintiff and allowing their experts to testify.
Special Damages
Special damages are the most quantifiable and straightforward among the two. They're often awarded to victims and cover such expenses as:
Present, future, and past loss of wages and opportunities
Present and future medical and medication costs
Facility-based or home care expenses
Costs of equipment for transportation and mobility, e.g., wheelchair
Proceeding with the case doesn't require intensive preparation or collection of evidence because everything is tangible and identifiable. If you were previously employed, ask your employer or supervisor to provide a written letter containing simple details like your name, payment rate, employment position, etc.
An expert's approval may not be necessary with the quantifiable elements of special damages as they are crystal clear. However, provide an expert to prove that there's a direct link between your treatment and the injuries leading to the claim.
Economic Damages Caps in a Medical Malpractice Claim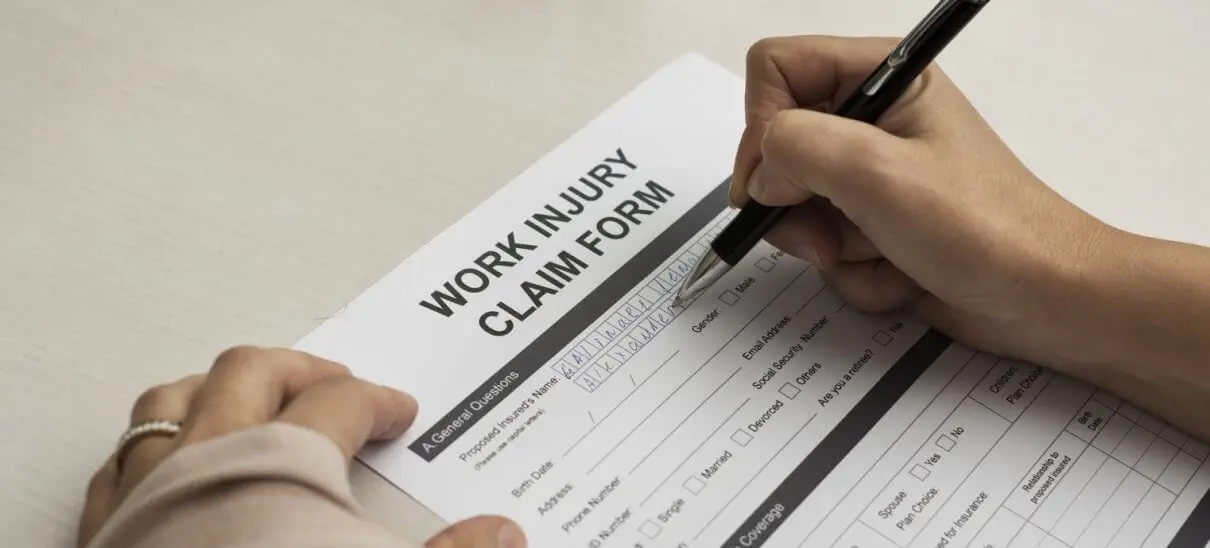 Damages caps are limits beyond which medical malpractice awards can't exceed. They are statutory laws that state legislatures enact to set the topmost limit on the amounts that plaintiffs can receive in a medical malpractice suit. The caps vary extensively from one state to another, with some states having no limit while others have stern caps.
For instance, in Maryland, the cap only applies to non-economic damages like pain and suffering, which currently stands at $815,000 for injuries and $1,018,750 for wrongful death. On the flip side, the statutory law provides no capping to the amount a plaintiff can receive due to medical malpractice resulting in economic damages.
N/B: Most states only apply caps to non-economic damages for the simple fact that they are hard to calculate and give a price tag. However, economic damages in most states are subject to no capping.
Final Remarks
The perpetrators must be put on the check to remind them that nothing is more precious than a human's life. Thankfully, the law is clear on what needs to be done to ensure that the victims are duly served with justice regardless of social status, age, or gender.
Hopefully, this post was an eye-opener to medical malpractice victims. Don't just sit back and take responsibility for someone else's negligence, yet you can get compensated for your loss.
Have you or your loved one's lives been severely impacted due to medical malpractice or negligence situation? Don't worry; we've got your cover. We specialize in medical malpractice cases, and our attorneys have successfully claimed over $600 million in verdicts and settlements for our clients. Call our office today toll free via 410-941-3416 for quick and professional assistance.
Who Can You Trust with Your Case?
Have you or a loved one been injured due to negligence? We want to help. Don't hesitate to contact us if you believe you have a case; time is an important factor. Interested in learning more? Get in touch with us so we can better evaluate and serve your needs in getting the justice your loved one deserves. You may very well be entitled to compensation.

Call For a Free Consultation
410-825-5287
Exceptional Peer Recognition
True mavericks in the field of trial advocacy.