ERNST & YOUNG
Accouting Malpractice
BELL ATLANTIC
Business Fraud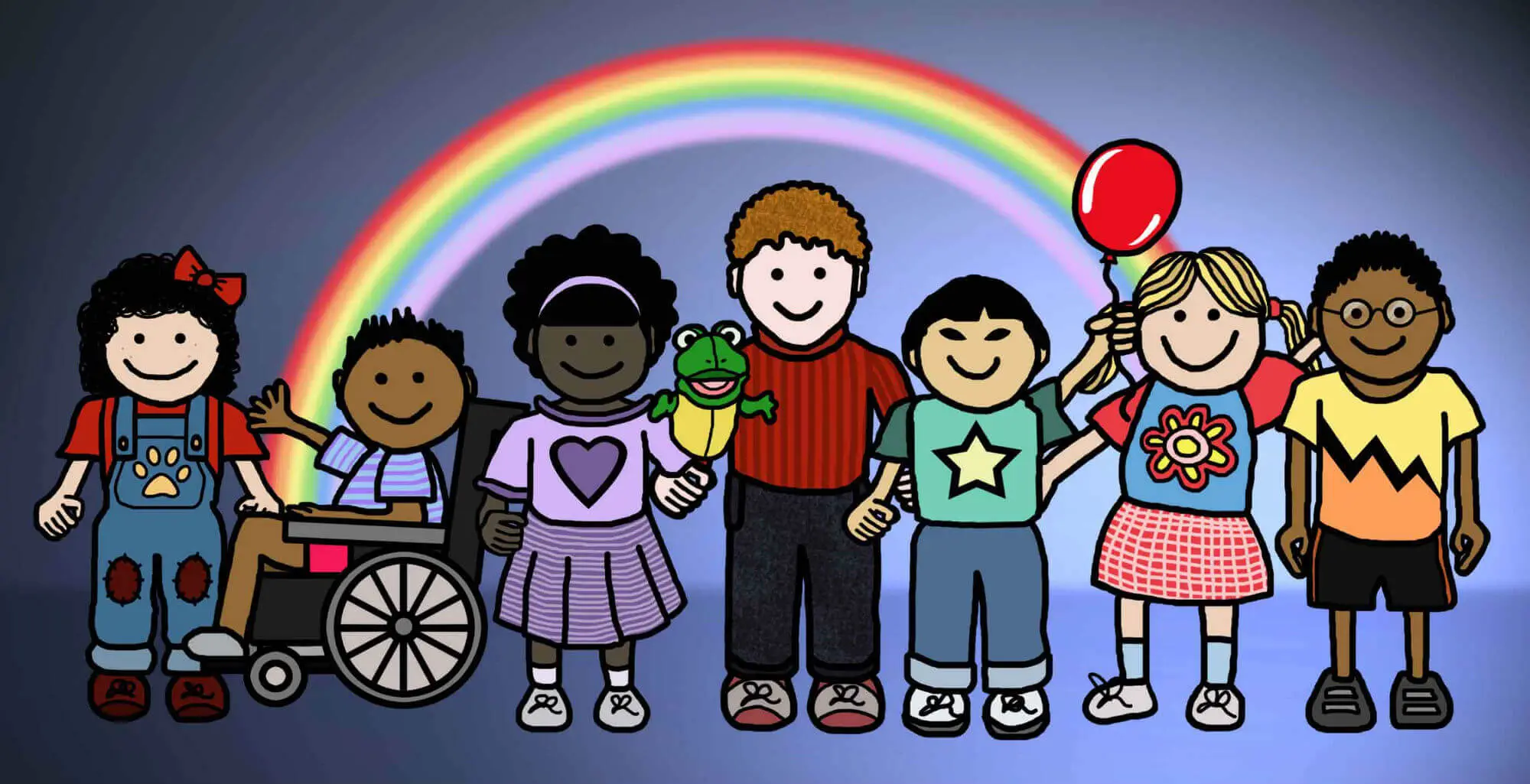 Although the severity of disabilities for children with cerebral palsy is variable, one thing is for sure; children effected by cerebral palsy still love to laugh and play just like all children. Finding the right toys that compliment their abilities is the key to stimulating their minds and bodies and will bring smiles to those sweet faces. With a wide variety of adapted toys on the market, children with cerebral palsy can do what children do best – play. We'll also provide an example of a very special type of father/son play that may inspire similar types of activities for other children with disabilities.
Adaptive Bikes and
Trikes
For children that need extra support sitting up or struggle to effectively use their leg muscles, adaptive bikes or trikes offer an excellent option to get your youngster out and moving. Some models are designed with moving handles that allow the little rider to use their arms to propel the bike while their legs are well supported. Other versions come complete with a seat belt and/or a push bar for easy pushing from behind. Bikes can also be custom built to accommodate particular needs and sizes of children and some are available through charity programs and/or can be purchased second hand to help cover the higher than average costs of these special toys for special children.
Indoor
Playsets
Designed to hang from a doorway, some models of indoor playsets are adapted to meet the needs of children with cerebral palsy. Depending on the model, your child may get to enjoy a strap in baby swing, a trapeze bar to encourage upper body development, a hammock and/or other options. These little hanging gems will keep your youngster busy in any weather condition and can be used with or without adult assistance, depending on the age and needs of the child.
Outdoor Sand and Water Toys
If you child has the ability to use their hands and arms, outdoor sand and/or water toys are an excellent way to promote development and improve fine motor skills. Toys range from the traditional sandbox with plastic shovel and pail to miniature outdoor waterparks that send balls floating around a tiny river while the child moves a miniature Ferris wheel with the help of falling water. Many of these toys are designed for easy modifications should the child need a little extra help. Even severely disabled children will benefit tremendously by having an assistant pour sand and/or water in front of them while they watch. Gently pouring the sand or water over the child's toes, hands, legs or more (depending on the reaction of the child) may also bring about delight and glee.
Art and Craft Supplies
All children love to transform plain paper into colorful art and cerebral palsy does not need to be a hindrance when using finger paint, crayons and other art supplies in all but the most extreme cases. If you are concerned about mess, lay out several sheets of newspaper on the floor or table before setting out the paint and dress your child in an old t-shirt. Sometimes the desire to be creative will provide your special needs youngster enough motivation to support themselves and sit upright for longer than usual; this contributes to increased strength in core muscle groups and aids in overall development. Don't hesitate to experiment with any art or craft supply that is safe and non toxic, as each child has unique abilities and interests. For some, colorful pieces of paper that can be crumpled up and rolled on the floor provide extensive entertainment value, so always be sure to let your child lead and show you what they like best.
Music and Instruments
Children love music and most will respond by dancing, even from a seated position or a wheelchair. Keep the mood light by dancing yourself, and give your little one a simple instrument to play along. A small tambourine or drum may work very well; maracas or a toy flute are also an option for some children. The act of watching someone sing, play guitar, or create other types of music may encourage them to join in the fun, but recorded music is also an excellent option if there isn't a musician in the family.
The Dad Who Pushes His Wheelchair Bound Son at a
Skatepark
Saving the best for last, we'll showcase a heartwarming story of a father who is completely committed to helping his son with cerebral palsy play and feel like a pro skateboarder. Eight year old Atticus Edwards is bound to a wheelchair and is said to normally be the quiet type but loves to be involved in high action activities. His father decided that he should have the experience of a professional skateboarder, so he now takes his son to their local skatepark to push him up the ramps and give him the ride of his life. The look on the boy's face is truly priceless and his mother claims that the activity is a form of therapy. We can also see that it offers fabulous bonding time between father and son!
Who Can You Trust with Your Case?
Have you or a loved one been injured due to negligence? We want to help. Don't hesitate to contact us if you believe you have a case; time is an important factor. Interested in learning more? Get in touch with us so we can better evaluate and serve your needs in getting the justice your loved one deserves. You may very well be entitled to compensation.

Call For a Free Consultation
410-825-5287
Exceptional Peer Recognition
True mavericks in the field of trial advocacy.