ERNST & YOUNG
Accouting Malpractice
BELL ATLANTIC
Business Fraud
Sometimes, it's hard to know or immediately realize whether what happened to your friend or loved one was as a result of medical negligence. Did their doctor make a mistake? Were they negligent? Or was it just one of those unfortunate things that happen and result in medical compensation?
All medical professionals must offer a certain standard of care whenever they treat patients. If they fail to provide the level of care, which results in the suffering of their patient, then the treatment offered was negligent.
Medical malpractice and negligence laws protect the legal rights of all patients subject to substandard medical care. However, if you suspect that a loved one suffered any form of medical negligence or malpractice, you should determine whether or not they are entitled to medical compensation.
What Is Medical Negligence and Malpractice?
Medical negligence refers to a situation where a medical professional fails to provide or offer an acceptable standard of care, which causes harm to their patient. It may cause a new illness or injury due to substandard care. It could also be by making an existing medical condition or injury worse. Examples of medical negligence cases include injuries during childbirth and surgical errors.
On the other hand, medical malpractice refers to the breach of the standard duty of care by a health care provider or medical facility. It includes an element of intent whereby the provider failed to do something, knowing that their failure may result in harm. For example, a decision to forego an expensive test that a patient's insurance does not cover.
Medical Compensation
Often, the affected patient takes the first step in asserting the rights that medical malpractice laws confer. Unfortunately, sometimes the illness or injury renders them incapable either physically, mentally, or emotionally to help themselves let alone reach out to an attorney.
The best way to ascertain whether or not they are entitled to compensation is by consulting a medical malpractice and negligence attorney.
Factors to Take Into Consideration
Required standard of care. You must prove that a medical professional failed to meet the necessary standard of care when treating your loved one, which results in harm or injury.
Unique injuries. Unlike other personal injury accidents, medical negligence and malpractice involve uncommon injuries that are not limited to broken bones or head-related. They often deal with different organs, body parts, and procedures.
Procedure requirements. To claim compensation for your loved one's medical negligence or malpractice claims, you must follow the set procedures. For example, the law in Maryland requires a plaintiff to file their certificate of a qualified expert within 90 days. It attests that an expert reviewed the details of a case and are satisfied that the medical provider failed to meet the acceptable standards of medical care when treating the plaintiff.
The Four Elements of Medical Malpractice Claims
From a legal standpoint, medical malpractice and negligence fall under personal injury claims. The patient-victim must prove negligence to receive compensation. Further, there are four factors to take into consideration in Maryland:
Duty
A duty of care is the first element of a medical negligence claim. Medical professionals owe their patients a standard duty of care, which they must adhere to whenever they provide treatment. If they fail to act professionally or reasonably, they may breach this duty of care to patients.
Breach
It means that a medical professional deviated from established or expected standards of treatment. Note that human error and simple mistakes do not always qualify as or prove a breach. Instead, it must be a severe and indefensible error.
Causation
Causation means that it is the burden of proof that a medical professional's actions directly caused a patient's injury or harm lies with the plaintiff. Therefore, if your loved one's injuries are not the direct result of a breach, then you cannot prove negligence or claim compensation.
Harm
A patient must demonstrate that a medical professional's actions caused them actual injury or harm. Without it, the claim fails to qualify as medical malpractice, and you cannot claim compensation.
How Much Compensation Should You Expect?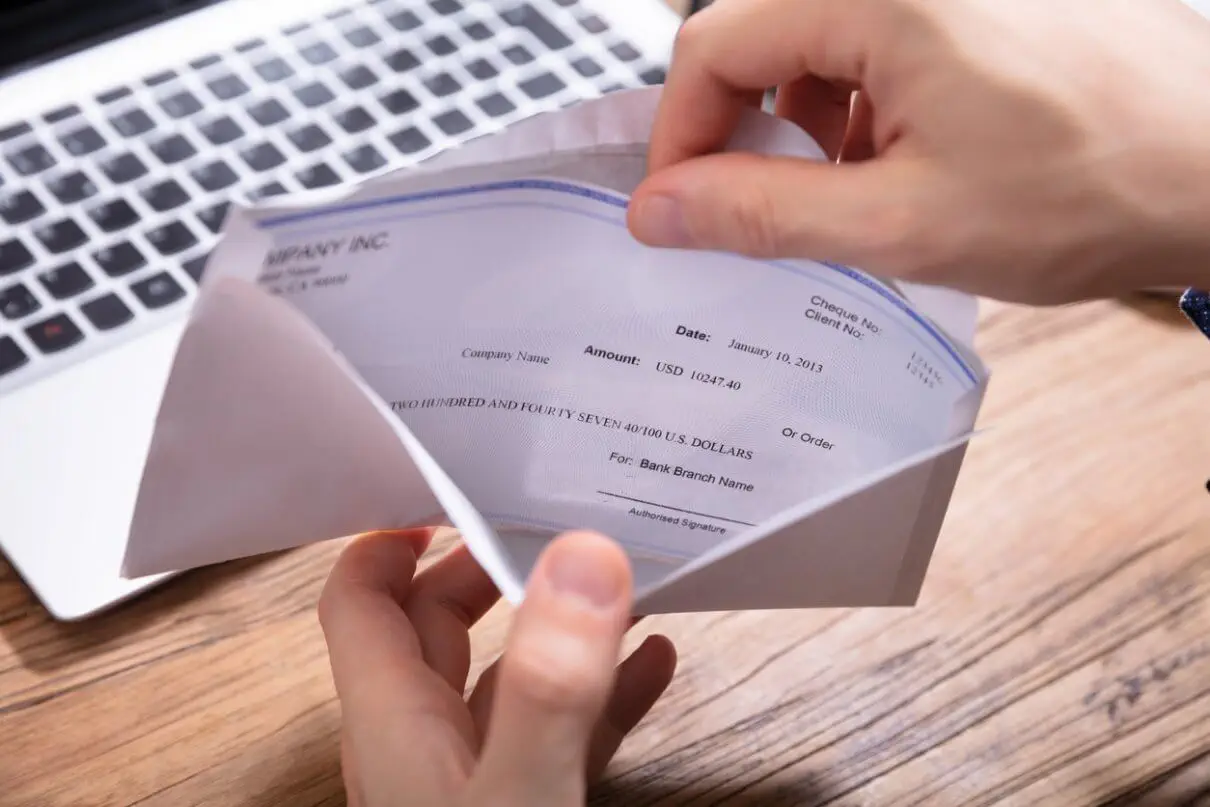 Ultimately, the amount of damages you receive as compensation for medical negligence or malpractice is in the form of money. There are typically two types of damages: economic and non-economic.
Economic Damages
Economic or "special" damages are those that you can calculate precisely (or close to exact). These include:
Lost income
Lost earning capacity or ability to make a living
Cost of medical treatment attributed to a health provider's mistake
Other financial losses directly attributable to the medical negligence incident
Because the calculation of your loved one's lost income or earning capacity extends into the future, you must calculate it by factoring in present value. It refers to a financial concept that involves determining the value of future income streams as if it were in your bank account today.
Special damages plus future medical bills that cater to a lifetime of care can often run into seven figures. You may need a medical economist to make these calculations.
Non-Economic Damages
Non-economic or "general" damages are those that you cannot calculate and give an exact figure. They include subjective terms such as "loss of consortium" and "pain and suffering."
Pain and Suffering: When sub-standard medical care causes your loved one's harm, the pain, discomfort, and suffering they feel, as well as the resulting emotional and mental effects, become components of non-economic damages.
Loss of Consortium: It refers to any intangible benefits that your injured loved one provides to his or her spouse.
Contact an Experienced Medical Malpractice Lawyer
If someone suffers an injury or harm from medical negligence, its best to consult a lawyer.
A medical malpractice attorney will learn about your situation and inform you of your options. They can also tell you if you have a strong case and help you determine what compensation amount to ask for in your lawsuit.
Learn More About Medical Compensation
Medical negligence occurs when health care professionals fail to uphold their duty of care and responsibilities expected of them in such a manner that their failure results in injury, illness, or harm to their patients.
If someone suffers due to a negligent medical professional, they could be entitled to compensation. To find out more and how to go about making a claim, its best to contact a medical and negligence malpractice attorney. Weltchek Mallahan & Weltchek, LLC, is a premier civil litigation firm in Maryland with a top-notch medical malpractice injury team.
Contact us today for a confidential, no-obligation, and free case consultation.
Who Can You Trust with Your Case?
Have you or a loved one been injured due to negligence? We want to help. Don't hesitate to contact us if you believe you have a case; time is an important factor. Interested in learning more? Get in touch with us so we can better evaluate and serve your needs in getting the justice your loved one deserves. You may very well be entitled to compensation.

Call For a Free Consultation
410-825-5287
Exceptional Peer Recognition
True mavericks in the field of trial advocacy.