ERNST & YOUNG
Accouting Malpractice
BELL ATLANTIC
Business Fraud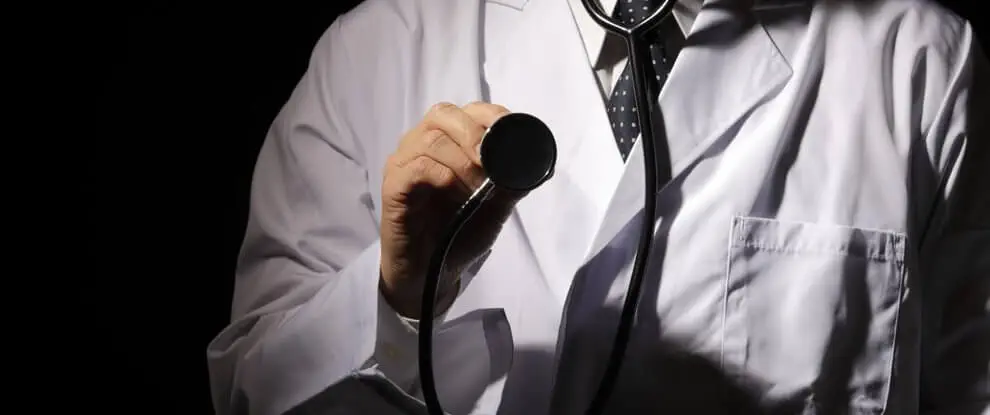 Gathering Evidence for a Loved One's Medical Malpractice Claim
In a medical malpractice lawsuit, it's all about the evidence. As a matter of fact, the quality of the evidence often determines the amount of the award. Gathering evidence in medical malpractice claims is a complex and arduous task. Plus, you'll need to have a solid understanding of your state's medical malpractice regulations and laws. Without a doubt, you'll want to hire an attorney who is experienced in these types of cases. An experienced medical malpractice attorney will assist you in gathering all of the relevant medical documentation and will also secure an expert witness to testify on your loved one's behalf.
The Three Key Elements of Evidence
The legal process of medical malpractice cases entails separate stages in the legal process. During the initial review stage, your attorney will acquire medical records and medical articles from credible journals. Both of these will be reviewed by board certified medical experts to determine the case's credibility and merits. In the discovery stage, attorneys gather medical literature and conduct depositions from all key witnesses. During the courtroom trial phase, your attorney will present the three key elements of evidence in court – medical records, expert witnesses and medical journals.
Medical records are the most critical piece of evidence and should be comprehensive and updated. These records can include attending doctor reports, medical treatment plans, pathology slides, MRI images and surgical reports. Since your loved one is the plaintiff in the suit, the burden of proof is on them. It must be proven that the accepted level of care was not rendered by the treating health care professional and that this negligence was the proximate cause of the illness or injury. To accomplish this, you'll need an expert witness to give court testimony and explain what the level of standard care is and how it was not rendered. Expert witnesses may use respected medical journals to show how a case should've been handled, what the expected and accepted treatments are.  Your attorney may even use the medical literature to cross examine the defendant's experts and cite case precedents.
Each component of the elements of evidence requires deep and accurate research, a thorough understanding of malpractice law and experience in attaining needed medical documents from hospital administrative staff and insurance companies. Depositions must be properly and carefully conducted for pretrial testimony. If your loved one has incurred an illness or injury due to the negligence of a health care professional, don't go it alone. Call an experienced medical malpractice attorney to ensure that you've got the three key pieces of evidence for a win.
Who Can You Trust with Your Case?
Have you or a loved one been injured due to negligence? We want to help. Don't hesitate to contact us if you believe you have a case; time is an important factor. Interested in learning more? Get in touch with us so we can better evaluate and serve your needs in getting the justice your loved one deserves. You may very well be entitled to compensation.

Call For a Free Consultation
410-825-5287
Exceptional Peer Recognition
True mavericks in the field of trial advocacy.