ERNST & YOUNG
Accouting Malpractice
BELL ATLANTIC
Business Fraud
Suppose you or your family member is involved in a severe accident and emergency surgery becomes inevitable. In such a case, you anticipate that the medical personnel provides you with the best possible service. However, this environment is often stressful. Thus, mistakes often happen that could, in fact, end up worsening the patient's injuries. Chances are that when such a scenario occurs, you are likely distraught. When you feel that emergency surgery malpractice occurred, embark on the legal process as per your rights with the hopes of getting compensation.
What Constitutes Emergency Surgery Malpractice?
Every year, there are about 100 million emergency surgeries done in the U.S. All of these patients rely on the ER staff to provide the best quality care. Far too often, however, there have been reports of these surgeries going terribly wrong.
A common type of emergency surgery malpractice is when the doctor ends up performing surgery on the wrong part of the body. As discussed, the emergency room is often quite chaotic. A lot is going on at the same time, part of which is the diagnosis and quickly embarking on a treatment plan. This first response makes the entire process prone to error. Particularly, there could be a situation where the doctors on call end up operating on the wrong part of the body. In this case, the patient, their family members, or the estate have the right to file an emergency surgery malpractice claim.
In some other instances, due to just how stressful the environment is, the doctor might end up failing to establish a clear line of communication with the rest of the surgical team. The consequence of this communication breakdown is that there have been incidences where surgical tools and items are left inside the patient's body. What's more, the team might even end up not using sterile equipment during the procedure, which exposes the patients to additional health issues.
Emergency Surgery Mistakes
Notably, errors could also occur during emergency surgery when the surgical team is incompetent. Specifically, the team might not have the skill required to perform the surgery successfully. This translates to mistakes that put the patient's life at risk.
When you can prove that there was insufficient preoperative planning, you can successfully sue for emergency surgery malpractice. Obviously, the ER might look like the place where a lot of knee-jack reactions. Still, the nurses and the assistants are expected to have all the equipment ready in order to ensure that the surgery actually goes as planned.
An additional basis for a malpractice claim is when you feel that there was an improper work process. Specifically, following the review of the surgery, you might feel that there were costly shortcuts taken or that certain steps were altogether ignored. In this case, you can file for an emergency surgery malpractice claim.
How Much These Malpractice Cases Are Worth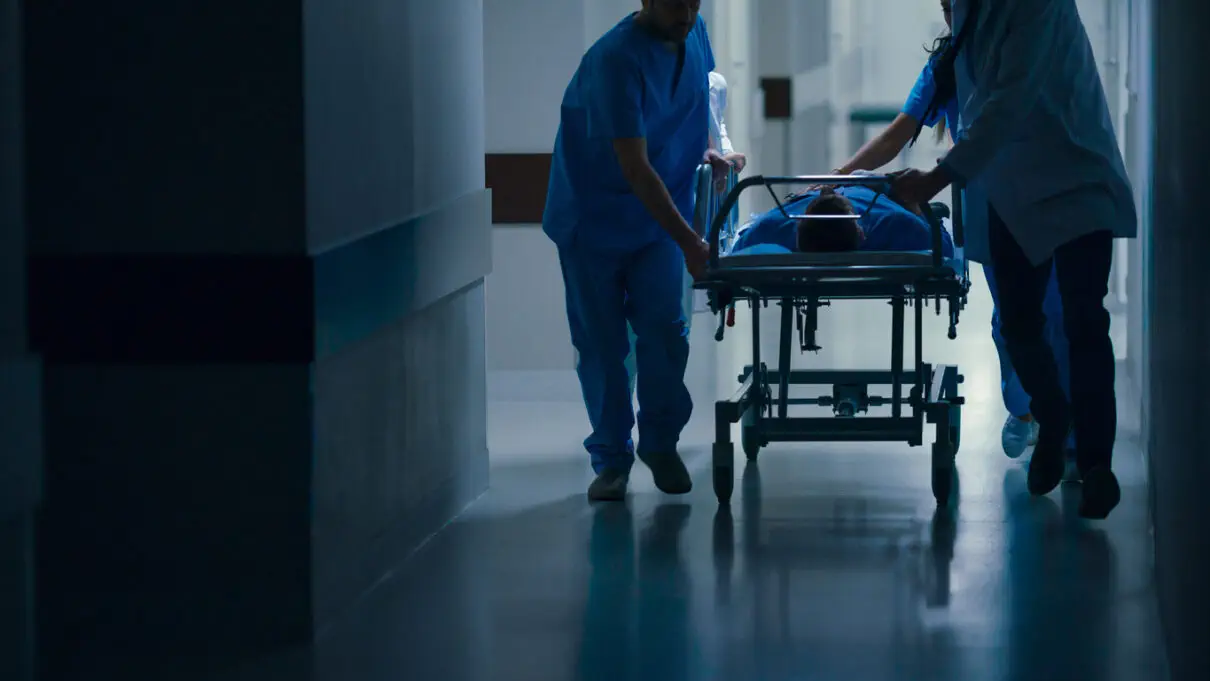 Going all out to claim just how much the settlement from the emergency surgery malpractice case will be worth is quite presumptuous. This is particularly since each emergency surgery malpractice case is different from another. As such, the pertinent circumstances will be what will determine just how much you get in settlement payments.
Your best chance at getting fair compensation is to find emergency surgery malpractice lawyers that have in the past earned settlements and verdicts for their clients. These lawyers should be able to collect all the medical records from the emergency surgery done. What's more, this legal team should be able to retain the appropriate experts who could take to the stand to provide testimonies that strengthen your claim.
On average, the settlement for an emergency surgery malpractice claim will be $330,000. This is often paid out by the doctor or the malpractice insurer. In some instances, you might choose to sue the entire hospital when you believe that the entire institution was negligent in the service offered to you.
Proving an Emergency Surgery Malpractice
When you get legal representation, your legal team will immediately embark on finding evidence to prove emergency surgery malpractice. The four elements that the team pegs their entire investigation on are duty, negligence of the standard of care, damages, and direct cause. The legal team needs to prove each of these based on a preponderance of the evidence gathered. Your best chance at winning this type of malpractice case requires that you prove that the treatment offered involved negligence and that the patient was harmed by said negligence.
For a positive outcome of your emergency surgery malpractice case, you need to present the following information:
Any medical conditions prior to the surgery
Complications following the procedure
Known complications and risks associated with the surgery
A doctor's objective medical findings
Medical records related to your care
There is little margin for error during emergency surgeries. Mistakes and malpractice expose patients to life-threatening injuries and could lead to death. As you seek legal recourse, you have at most five years from when the incident took place. If you were to fail to initiate the lawsuit within this time frame, little can be done as the statute of limitation renders your case time-barred.
Conclusion
At Weltchek, Mallahan & Weltchek, we have a wealth of experience as it pertains to finding a favorable outcome for medical malpractice cases brought to us. Our qualified medical malpractice attorneys take your case with the hopes of helping you understand your rights. We help you with collecting all the relevant evidence and documents and work closely with you to build an evidence repository. What's more, we work with different medical practitioners who come in handy as expert witnesses in your case. Contact us today for a free consultation.
Who Can You Trust with Your Case?
Have you or a loved one been injured due to negligence? We want to help. Don't hesitate to contact us if you believe you have a case; time is an important factor. Interested in learning more? Get in touch with us so we can better evaluate and serve your needs in getting the justice your loved one deserves. You may very well be entitled to compensation.

Call For a Free Consultation
410-825-5287
Exceptional Peer Recognition
True mavericks in the field of trial advocacy.