ERNST & YOUNG
Accouting Malpractice
BELL ATLANTIC
Business Fraud
There are many types of defective products, and there are three types of product defects, but there is only one Weltchek Mallahan & Weltchek. A firm that built its reputation on a willingness to take on complex matters against some of the country's largest corporations and has consistently achieved historic financial recoveries for its clients. Further, consider a product defective if it causes physical harm to the user. A defective product contains a legal cause of damage, and those persons damaged by the product have recourse for compensation. Indeed, product liability is a tortuous and intriguing aspect of our legal system. Six federal agencies regulate a great deal of product safety:
Food and Drug Administration (FDA)
Consumer Protection Safety Commission (CPSC)
National Highway And Traffic Safety Administration (NHTSA)
United States Department of Agriculture (USDA)
United States Coast Guard (USCG)
Lastly, The Environmental Protection Agency (EPA)
United States Department of Agriculture (USDA) recall events increased by 25% in the first quarter of 2021 compared to quarterly averages in 2020. (Insurance Journal)
Examples of What Makes a Product Defective
Any product that causes injuries due to manufacturing errors, bad design, or without specific and understandable warnings can be defective. As an example, pharmaceuticals may be considered defective if:
They marketed without inclusive warnings or insufficient directions
An error occurred during manufacturing or production
Over time, the drug includes dangerous and serious side effects
Children's car seats or booster seats may be considered defective when buckles and/or straps break easily, or can readily be unfastened by the child. When the seat becomes separated from the base unit upon impact it is probable that the infant will suffer severe injury. Other examples of potentially dangerous and unsafe children's products include:
Toys
Products made with lead paint or other chemical toxins
Baby formula
Clothing
Three Types of Product Defects
Design Defect
In the case of a design flaw, there are two case scenarios. When a product's initial design varies from the original intent, and that flaw is found to be dangerous or harmful — it is flawed. Additionally, if a product is made according to expectations and then found to be flawed, it is defective by design.
Manufacturing Defect
Any product has a manufacturing defect if:
There was an error made in the production of the item
If the materials included poor quality
A mistake made during the assembly of the product
Warning Defect
Some products have an obvious risk of danger, some products carry hidden dangers if not used properly. It is vitally important for the manufacturer of a product to provide a warning to the consumer that is comprehensive and easily understood
The Basics of Product Liability Lawsuits
Note that when filing a defective product claim, use any or all of the reasons listed above. No matter what the product is, the manufacturer has a responsibility to produce a safe product to:
The person who purchases the item
Any person who may potentially use the product
Any person injured by the product
Those seeking compensation for an injury must show:
A flaw in the design or production of an item resulted in injury
The product's manufacturer should have been aware of the defect
The defective product was the cause of his or her particular injury
Negligent behavior occurs if:
The specific product was not manufactured according to specifications
Not enough research conducted before the production of the product in question
The product went without the proper testing
An effective warning was not provided
Parties Potentially Liable for a Defective Product
It is never acceptable to value profits over public safety. Every person or entity in the chain of distribution becomes accountable for the safety of a product. Determining who was initially responsible for the flaw or defect resulting in an injury can be a complicated issue. Those found complicit include:
Manufacturers
A wholesaler
The distributor
Lastly, the retailer
Compensation May Be Possible for Product Liability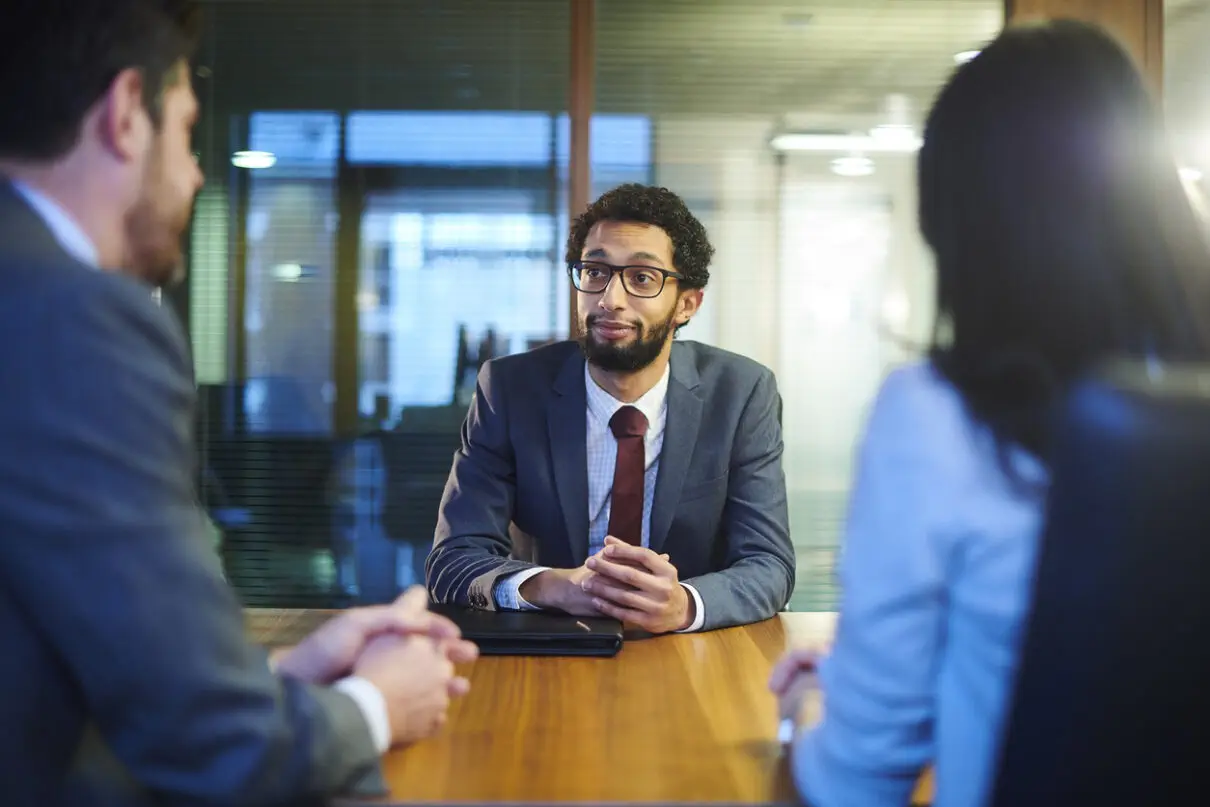 A person who is injured by a defective product can seek compensation for relevant medical expenses, loss of income, and loss of expected future income, In addition, it is possible to be awarded financial compensation for pain and suffering, and emotional distress. As with any personal injury issue, those defending against the claim will have legal representation. Further, some probable defenses include:
Their client did not design the product
A client did not manufacture the product
The product was not actually defective
Someone tampered with or altered the product
Someone did not used the product as intended
Lastly, the plaintiff used the product incorrectly
The most common items cited in a product liability lawsuit include:
Child safety seats
Dangerous drugs and medication
Motor vehicle parts and accessories
Cosmetics
Food products
Medical equipment
Lastly, children's toys and furnishings
Product Recalls
Product recalls frequently occur, unfortunately all too often these recalls do not happen until many consumers have been injured or killed. Here is an example of some very recent product recalls:
May 2021 recalls from the Consumer Product Safety Commission:
Leisure Time Products Brutus Swing Sets Due to Injury Hazard 
Infant sleep bags due to suffocation risk; sold at T.J. Maxx, Marshalls, and Sierra 
May 2021 FDA recalls:
Dibar labs hand sanitizer for the presence of Methanol
Sanit Technologies LLC Durisan Non-Alcohol Antimicrobial Hand Sanitizer for possible infections in a person with a hand-wound or scrape
Novo Nordisk Sample packs of diabetic medications for reduced efficacy due to temperature storage
Find a Product Liability Lawyer
Time is an important factor in a product liability claim. Indeed, if someone in your family receives an injury from a defective product, we want to help. Contact us at 410-825-5287 for a free consultation.
Who Can You Trust with Your Case?
Have you or a loved one been injured due to negligence? We want to help. Don't hesitate to contact us if you believe you have a case; time is an important factor. Interested in learning more? Get in touch with us so we can better evaluate and serve your needs in getting the justice your loved one deserves. You may very well be entitled to compensation.

Call For a Free Consultation
410-825-5287
Exceptional Peer Recognition
True mavericks in the field of trial advocacy.