Cerebral Palsy Medical Malpractice Lawsuits
Call 410-825-5287 for a free medical malpractice consultation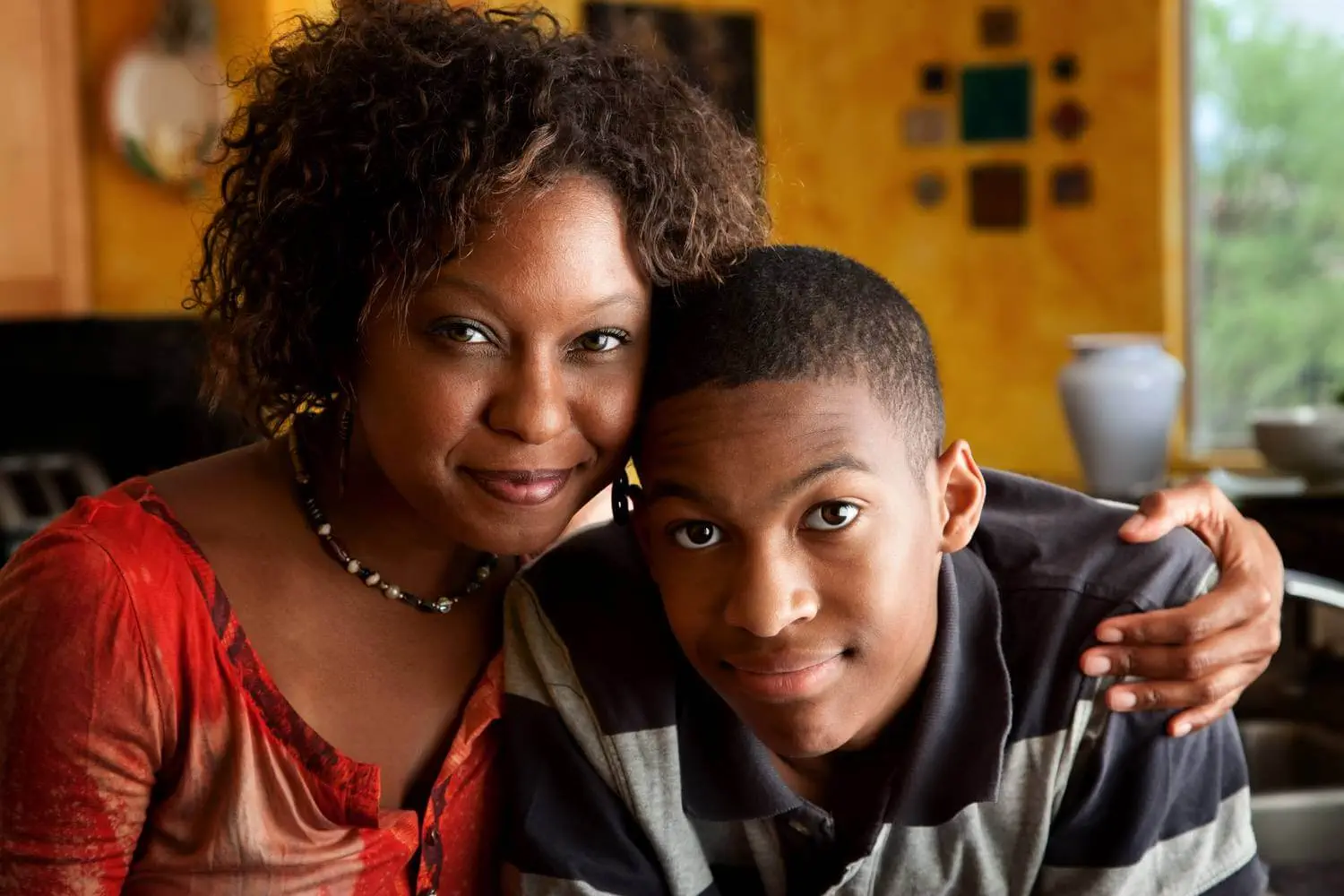 If your child has Cerebral Palsy we know your days are filled with endless tasks and responsibilities.  We have significant experience working with moms and dads just like you and you have our admiration and respect.
Cerebral Palsy is a devastating illness resulting from trauma occurring shortly before and after birth. It can result in an individual having a lifelong inability to move certain muscles in a normal manner. One of the most common causes of Cerebral Palsy is negligence of a medical professional involved in the birth or postnatal care. If your child is suffering from Cerebral Palsy, please speak with a skilled Baltimore medical malpractice attorney about your legal options.
Let an experienced Baltimore attorney find out if medical malpractice was responsible for your child's cerebral palsy. Call 410-825-5287
If your child has Cerebral Palsy we look forward to meeting with you and your child with the highest hopes that we can discover the truth regarding his or her  injuries, and find a way to alleviate your worries as a parent.
How Can A Baltimore Lawyer Help A Child With Cerebral Palsy?
Many people have a negative association with lawsuits thanks to the national media attention given to some very well known frivolous suits. The reality is that most lawsuits are a legitimate legal way to take action against someone who wronged another person and to ensure the victim has enough compensation to cover the expenses incurred after the incident. This is never more obvious than in medical malpractice suits. These legal actions help remind doctors that negligence on the job will not be tolerated.
In the case of Cerebral Palsy, children will need special equipment, coverage lifelong medical expenses, special education funds and both the parents and child may need therapy to work through these difficulties. By suing the negligent doctor who dramatically affected your family's life in this manner, you are helping your family adjust to the situation in the quickest, simplest way possible.
Some of the most common ways a baby can end up with Cerebral Palsy is through the deprivation of oxygen to the brain, which can occur when the baby is in the birth canal too long, is strangled by the umbilical cord or is delivered backwards.
If you have questions, call our Baltimore Medical Malpractice Lawyer now at 410-825-5287. Last year we won the largest verdict in Baltimore.
Remember, there is no cure for Cerebral Palsy, so in order to give your son or daughter every advantage in life, it is important to contact a Baltimore cerebral palsy attorney who can help you claim compensation to cover the special needs of your child. If your baby was victimized by a negligent doctor or nurse, call Weltchek, Mallahan and Weltchek to speak with a Baltimore medical malpractice attorney well-versed in birth defects.
If a medical mistake at birth caused your child to develop Cerebral palsy, our lawyers may be able to obtain financial benefits for your family.
No Fees or Expenses Unless You Win
REQUEST A FREE CONSULTATION BY CALLING 410-825-5287
Every year thousands of children are diagnosed with cerebral palsy as a result of medical malpractice at the time of birth.  While most cases of cerebral palsy are not tied to a medical error, some children would not have suffered the brain injury if the doctors, hospital or nurses followed the proper standards of medical care during labor and delivery.
When cerebral palsy results from negligence or a mistake that could have been prevented, financial compensation may be available for the child through a cerebral palsy malpractice lawsuit. The lawyers at Weltchek, Mallahan & Weltchek have experience handling complex medical negligence cases and investigate cerebral palsy lawsuits for children.
To review a potential case for your child or family member, request a free consultation and claim evaluation.
The medical malpractice law firm of Weltchek, Mallahan & Weltchek has the experience and resources to investigate potential cases for children throughout the United States to determine if compensation may be available through a cerebral palsy lawsuit.
We Will Review Your Case For Free - No Fees Charged Unless You Win
Complications are often encountered during labor and delivery. It is the medical provider's responsibility to identify potential problems and react accordingly.
In most situations, a well-trained doctor is able to react appropriately and follow the proper standard of medical care to deal with the situation.  However, doctors and nurses are human and mistakes can be made.
Sometime very skilled and competent doctors have lapses in judgment or are distracted from the mother in labor who has placed her trust in the physician.
When a person driving a car fails to pay attention to the road causes an accident, they are held accountable for the damage their negligence caused.
Similarly, if a doctor, hospital or nurse fails to use the appropriate level of medical care, they should be held responsible for these mistakes that can lead to lifelong problems for the child and huge expenses for the family.
Below are some examples of common allegations raise in medical malpractice lawsuits for cerebral palsy where a child suffered a brain injury as a result of the actions, or inaction, of a doctor, hospital or nurse:
Failure to perform a cesarean (c-section) in a timely fashion
Failure to control the pace of labor and delivery, and allowing the baby to remain in the birth canal for too long
Improper use of forceps or excessive use of vacuum extraction
Failure to properly monitor the baby's heart rate through a fetal heart rate monitor
Failure to identify and prevent meconium aspiration
Failure to react appropriately when signs of fetal distress first appear
Failure to identify and correct umbilical cord complications (such as the cord being wrapped around the baby's neck or a prolapsed cord)
Failure to identify and treat medical conditions in the mother during prenatal care, which lead to a high risk of birth complications
Cerebral Palsy Medical Malpractice Lawyers
If your child has been diagnosed with cerebral palsy, the cerebral palsy lawyers at Weltchek, Mallahan & Weltchek, can investigate the circumstances surrounding the birth and have medical records reviewed by qualified cerebral palsy experts to determine whether the disability could have been prevented.
If it is determined that a child's cerebral palsy was caused by malpractice, your family is entitled to financial compensation for the lifetime of medical care that will be required as a result of the medical mistake.
Obtaining money for your child requires experienced medical malpractice lawyers with skills, resources and experience handling cerebral palsy suits. Our lawyers have investigated and reviewed thousands hundreds of claims for parents of children with cerebral palsy who suspected it was caused by negligence, neglect or mistakes made by doctors during childbirth.  We have obtained Hundreds of Millions of dollars in financial recoveries for our clients.
It is important to investigate your child's potential cerebral palsy claim quickly since there are deadlines that could bar the child's right to pursue a claim. Request a free consultation and cerebral palsy claim evaluation. There are no fees or expenses unless we obtain a recovery for the child.
Accolades for Weltchek Mallahan & Weltchek
OVER $600 MILLION IN VERDICTS & SETTLEMENTS FOR OUR CLIENTS