Howard County Attorneys at Law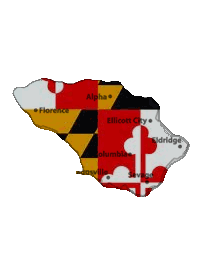 The proximity of Howard County, Maryland to Baltimore and Washington make this county an ideal location for work, recreation and cultural activities. All of the aforementioned may be seriously curtailed if you are suffering from an injury caused by medical neglect or malpractice. A serious injury could cause you to substantial lost wages, medical expenses and permanent injury.

If you've been injured by a third party's misconduct or neglect, you need informed legal advice now. Don't put off finding out your legal rights, as time is of the essence when it comes to filing legitimate claims for damages to which you may be entitled. Contact the experienced attorneys at Weltchek, Mallahan & Weltchek to find out your legal rights. We've collected more than $500 million for our clients, and we have the experience and knowledge to help you decide how to proceed. Call us to find out how we can help you.